Magdalene Pilgrimage
august 26 - september 4, 2019
Southern france
Beloved Sister of the rose,
We welcome you to our Magdalene Pilgrimage to amplify the Living Rose Codes within your Womb, Heart and Mind. With the foundation of our Priestess Sisterhood, we shall walk the Beauty Way of the Rose Line to unveil messages, insight and activations unique for you.
As you are remembering ancient feminine power, awakening, reclaiming, shedding, and rising as a unique frequency of Love on Earth, this pilgrimage is encoded to unfold the next phase of your Sovereignty, Leadership, Service and Priestess Power as a Magdalene Flame.
Our sacred sojourn will take place during the New Moon of August and into September while we are immersed in the Temple of The Purple Rose with our over-lighting Guide, Yeshua. Therefore, our journey is encoded with a profound alchemical convergence of the Christed Sacred Masculine and the Christed Sacred Feminine uniting in Holy Communion for Healing, Empowerment, Revelation and Wholeness. These are the energies alive in the lands and waters of Southern France and will be enlivened and felt within you.
Each sister on this journey is a mirror, bringing unique gifts, keys and reflections for the whole of our circle. This pilgrimage is also an offering to our Holy Mother Sophia, to the Sisterhood of the Rose Magdalene's and for all of Humanity.
The pace of our 10-day pilgrimage will be relaxed and grace-filled, as we truly embody "La Vie en Rose."
IMPORTANT: If you feel called to join us, Registration is OPEN NOW from links below until April 15th. Your first payment is DUE April 15th. However, if you're planning to register after March 27th, please send us an email to let us know of your sincere interest as we need let our host know our numbers. Thank you so much.
with love,
achintya & ameya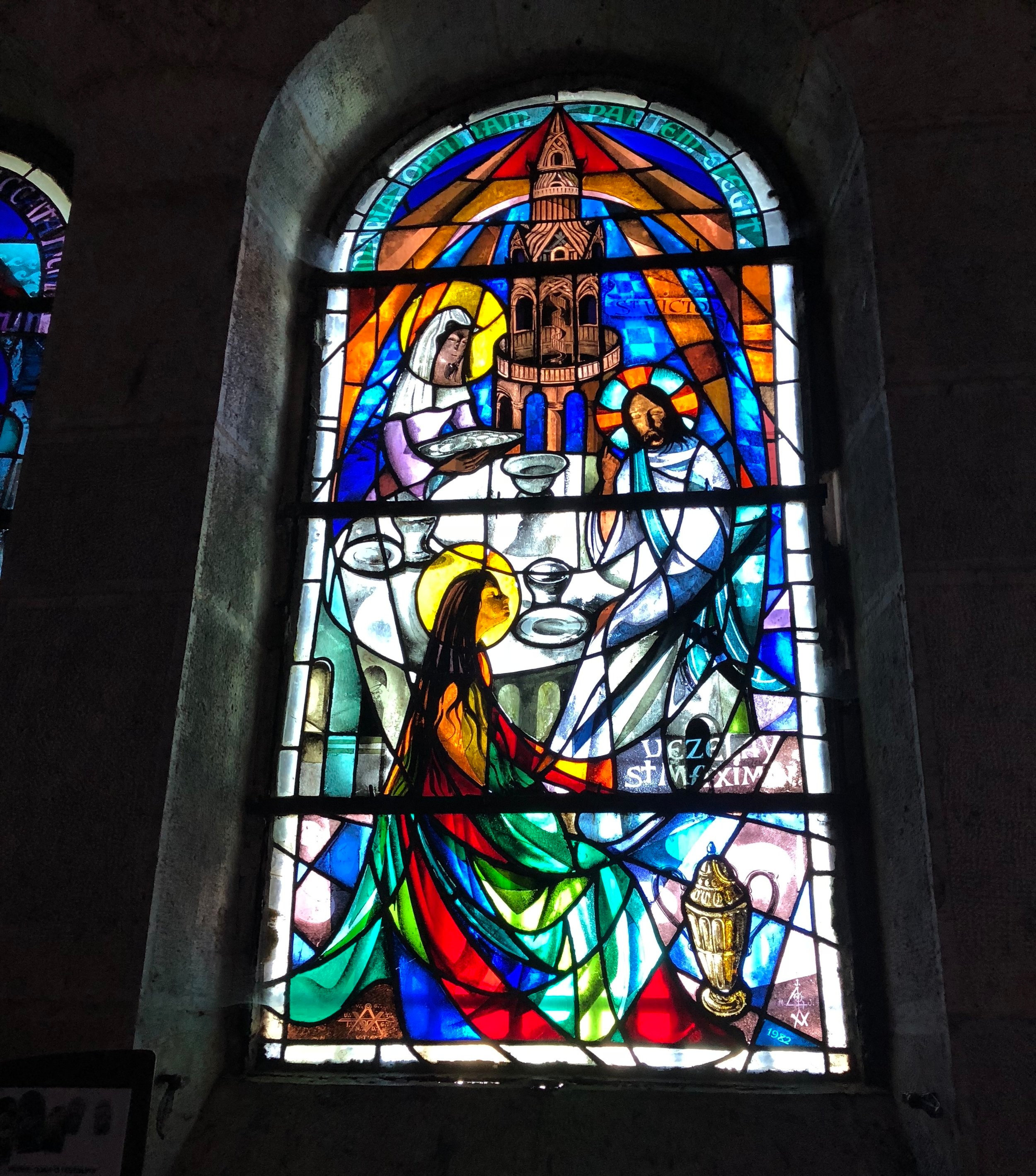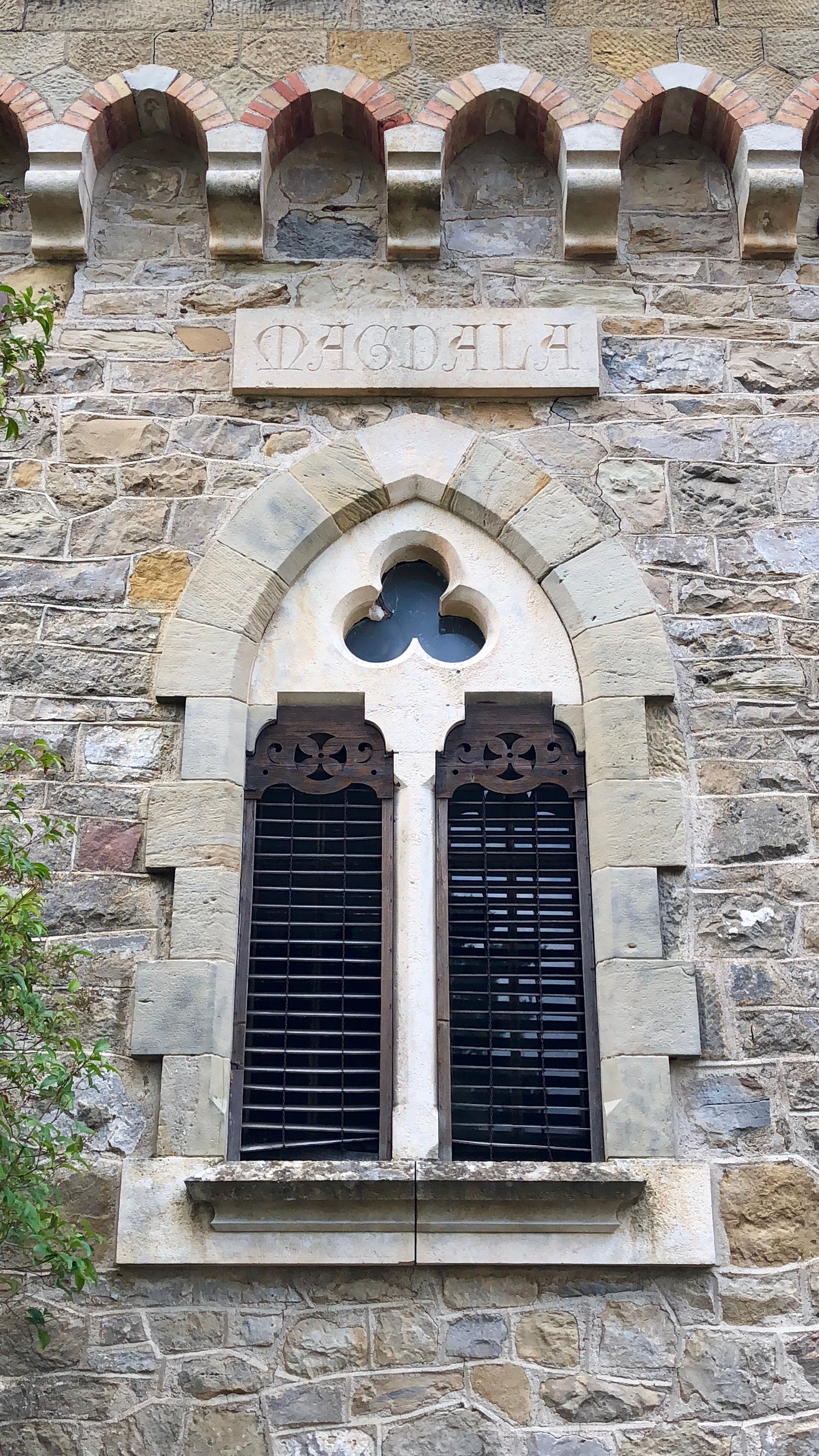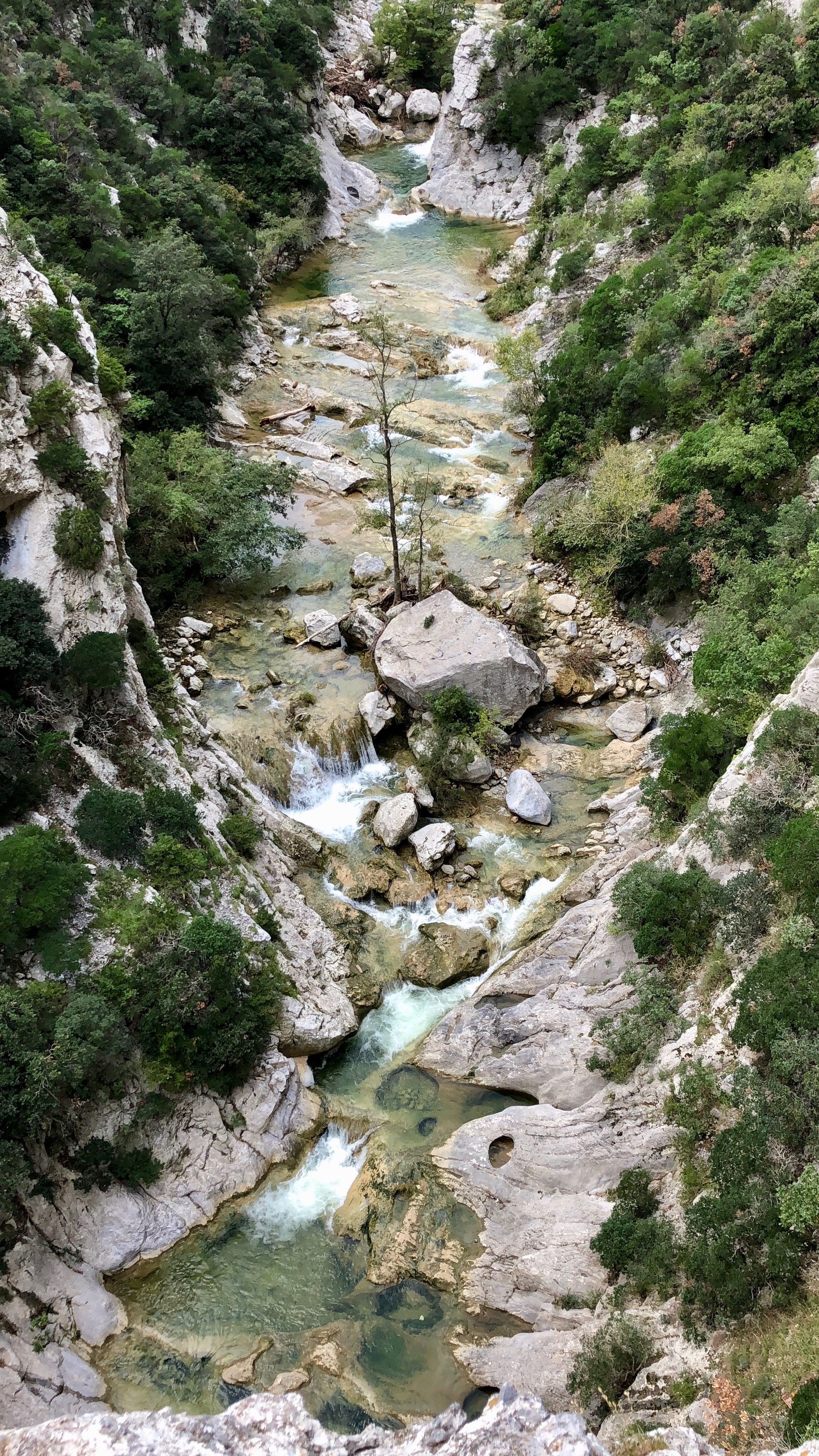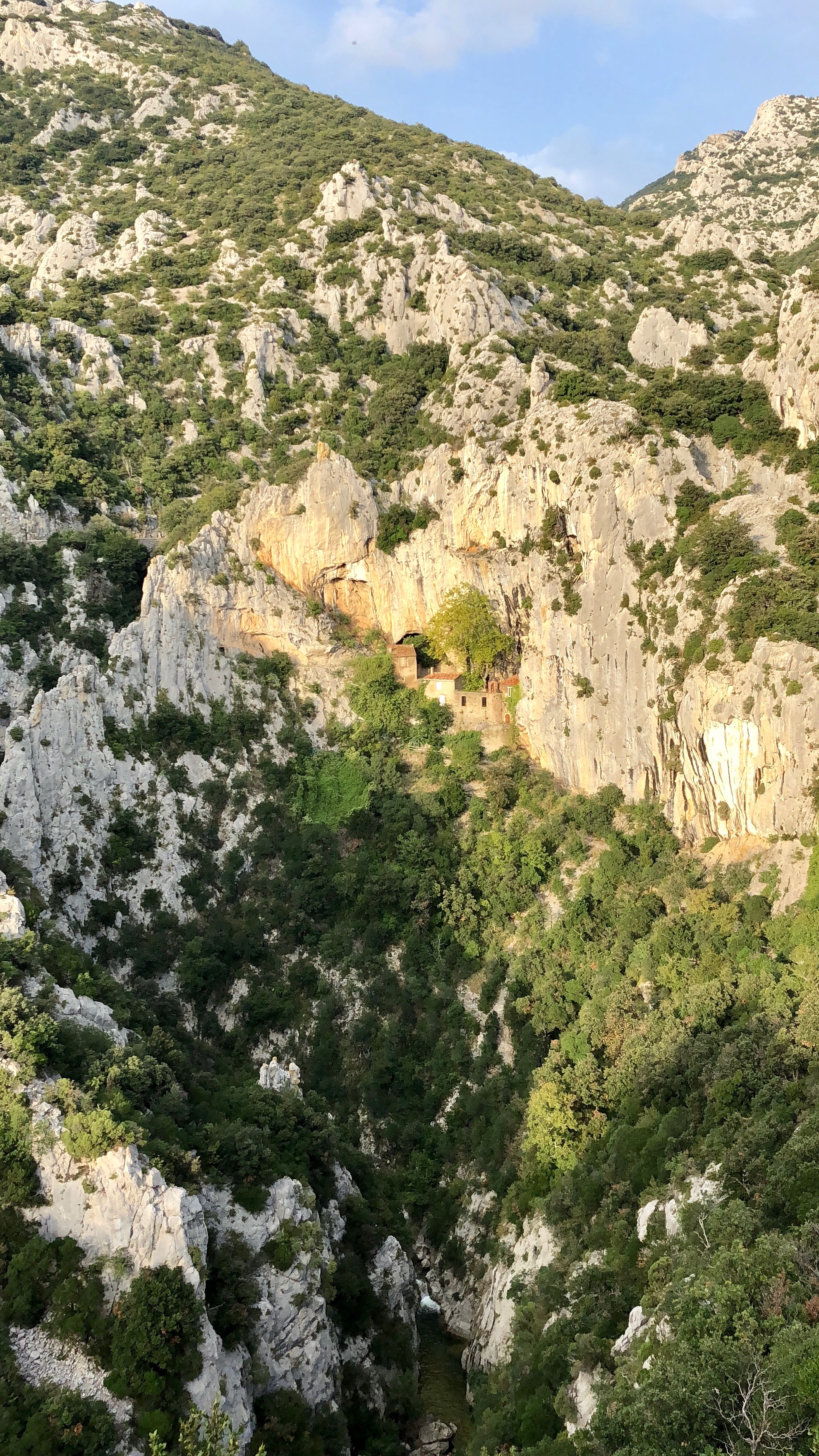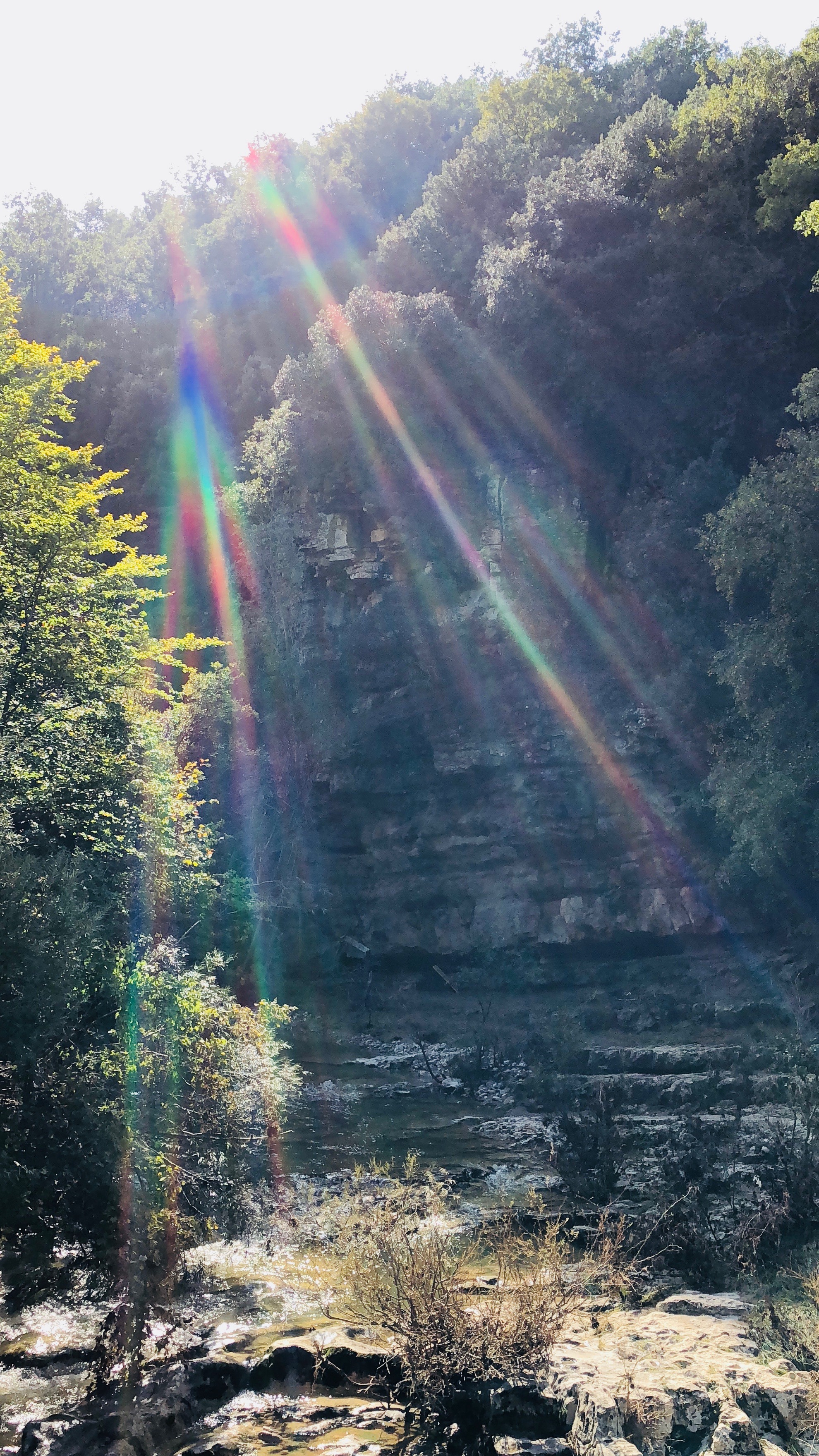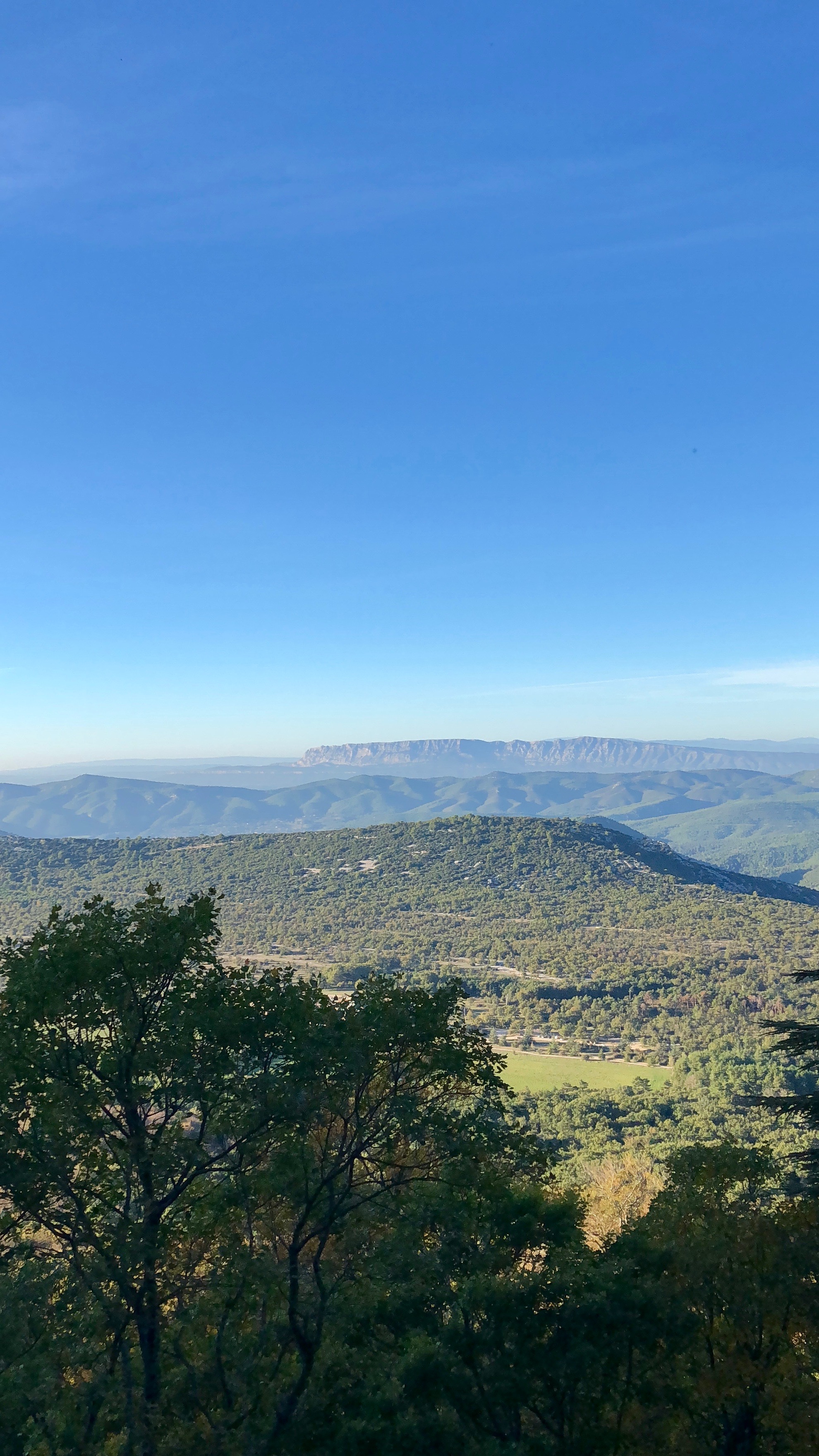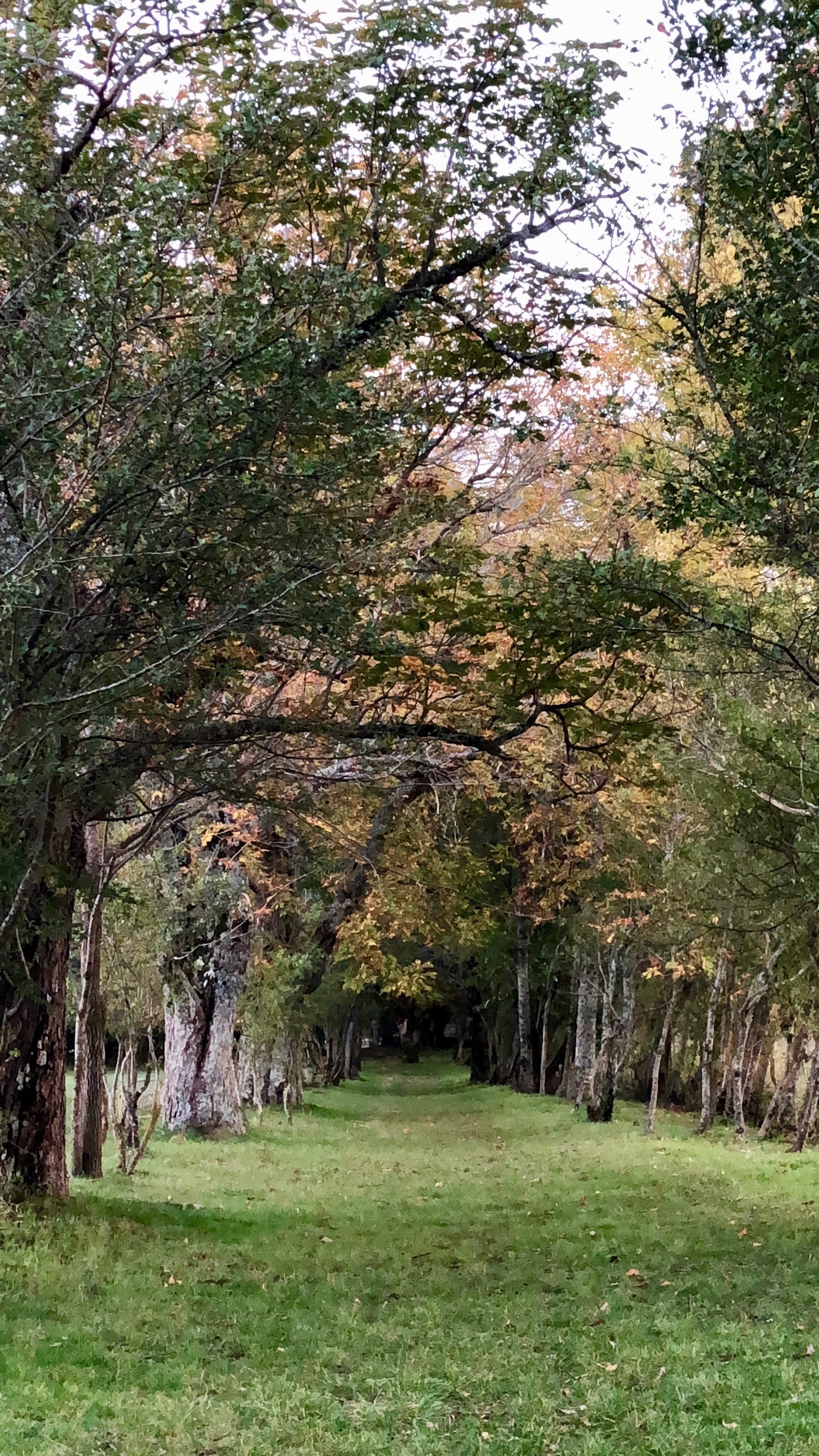 We will be deeply communing with the Holy Lands and Waters that hold ancient Grail Wisdom of the Rose Lineage. In addition to the Sacred Sites shared below, we'll be enjoying Sister Circles, free time and organic unfolding of Magick (such as nature walks, star gazing & hot tubbing!) at our incredible "Pilgrimage Home."
sacred sites & rituals
Baptismal Ritual Bathing at La Fontaine Des Amours ~ Just down the road from our pilgrimage home, these fresh "Fountain of Love" Holy river waters are imbued with the Christed energy of Sacred Union with a heart shaped pool and small waterfall.
Isis Throne Ritual ~ This 5000 year old stone chair / throne holds the Rose Codes of Isis and Mary Magdalene. Our Ritual here will empower new found layers of Remembrance, Reclaiming the Throne of your Sovereignty and sitting in the "Seat" of your multi-dimensional Priestess self.
Hot Springs ~ We'll bath in the local hot water thermal springs for purification, renewal and relaxation.
Rennes-Le-Chateau ~ This pilgrimage site of great mystery houses many hidden keys of the Magdalene. Here we will visit the grounds that includes the Church of Mary Magdalene, the Magdala Tower, the small museum and the Bethany Villa. This portal atop a high mount is connected to the Dragon lines of the Earth (with traces of Dinosaurs and Neolithic period) and Ancient Rose Line Wisdom.
Gorges de Galamus ~ Since the 7th century this "The Holy Mount" with its caves has been a refuge for hermits. With its great height and awe-inspiring emerald flowing waters, we'll be ritual bathing and enjoy a picturesque walk to visit Hermitage of St Anthony of Galamus, which is built into the cliff overlooking the River.
Magdalene Diamond Light Codes Activation ~ At a special river vortex and also cave, imbued with a strong presence of the Seraphim Angels, we shall immerse in the pristine energies of light, sound, sight, smell and touch to activate your Diamond Rainbow Light Body.
Bugarach Mountain ~ At 1,230 metres (4,040 ft), this Sacred Mountain in the land of the Cathars holds sacred Christ energy of the Grail Mysteries. Here we will gather for meditation, walks and day dreaming time. We will also converge here and cast a circle for our Virgo New Moon Priestess Ritual.
Shrine Of Mary Magdalene ~ Sainte Baume ~ For 3 days we will be in the Sanctuary space of Mary Magdalene's Grotto / Cave, where she communed with the Angels for the latter part of her life. Here we will deeply immerse in the benevolent energy and living wisdom offering our prayers and receiving Her Blessings.
*Please note, we may add a couple other other adventures not listed here if time permits and there is inspiration and desire amongst our group.